Redesign your home with cabinets from Alltech Flooring & Cabinets. Our cabinetry is custom-built to give you the perfect fit. Count on us to do all the measurements and design for you to ensure that everything is done right.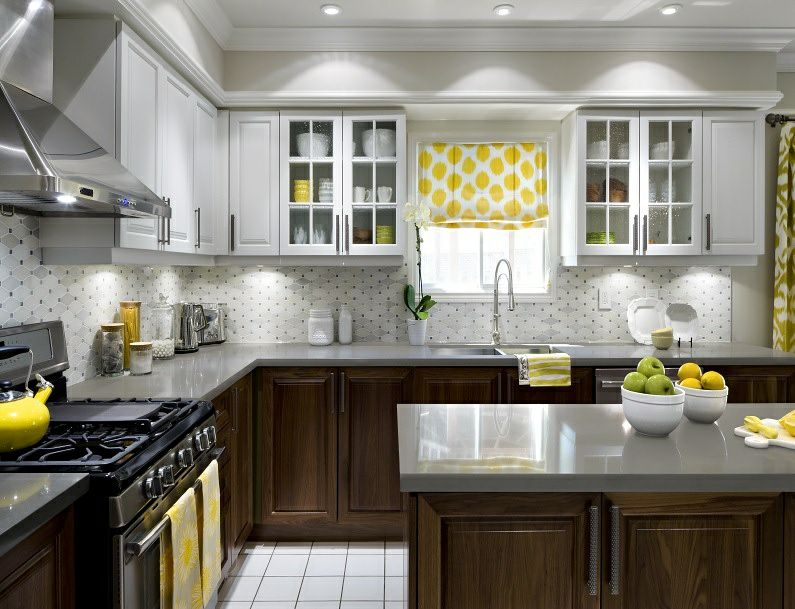 Optimize Your Storage Space With Name Brand Cabinets
When you plan to install a cabinet, choose a cabinet that meets your needs and matches the look of your home. At Alltech Flooring & Cabinets, you'll find beautiful cabinets that are made to solve your storage needs and last longer.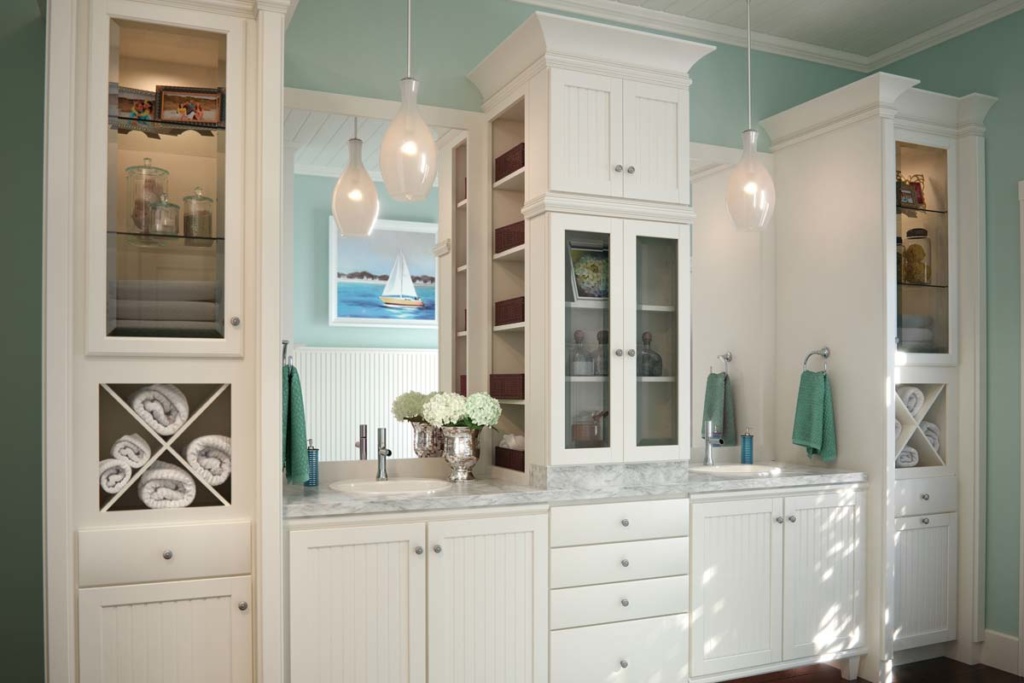 Check Out Why You Should Choose Waypoint® Cabinets
We mainly sell cabinets from Waypoint® because of their superior craftsmanship and finest quality. All Waypoint® cabinets have cabinet joints pressure-fitted, stapled, glued, and double-doweled. The Waypoint® standard construction includes:
1/2‑inch thick plywood sides
1/2‑inch thick furniture board for tops, bottoms, and floors
Natural wood grain resilient finishing system
Cabinet depths up to 24 inches
5/8‑inch solid dovetail drawer construction with plywood bottoms
21‑inch drawers with CushionClose® Full Access Hidden Glides®
Six‑way adjustable hinges that open to 105º factory installed with CushionClose® integrated right into the hinge
All the construction meets the regulations of the American National Standards Institute (ANSI) and the Kitchen Cabinet Manufacturers Association (KCMA). Waypoint® cabinets also have a KMCA seal and a limited lifetime WARRANTY.