Laminate flooring is one of the most versatile, easy-to-maintain and easy to install floor coverings on the market today.
The vast selection of these floors look like authentic hardwood, stone, tile, and other high end materials in a wide range of styles and colors. Not only beautiful looks; laminate is highly durable, a great feature for active families and families with pets. With thousands of styles to choose from and dozens in stock, we have the local selection you're looking for.
Get Affordable and Durable Laminate Flooring
Laminate flooring has become very popular in the recent years due to its sleek finish and affordability. It's considered as a great replacement for hardwood floors due to its durability.
Increase the aesthetic appeal of your home with beautiful and stylish laminate flooring from Alltech Flooring & Cabinets. You'll find a wide range of laminate flooring at our store.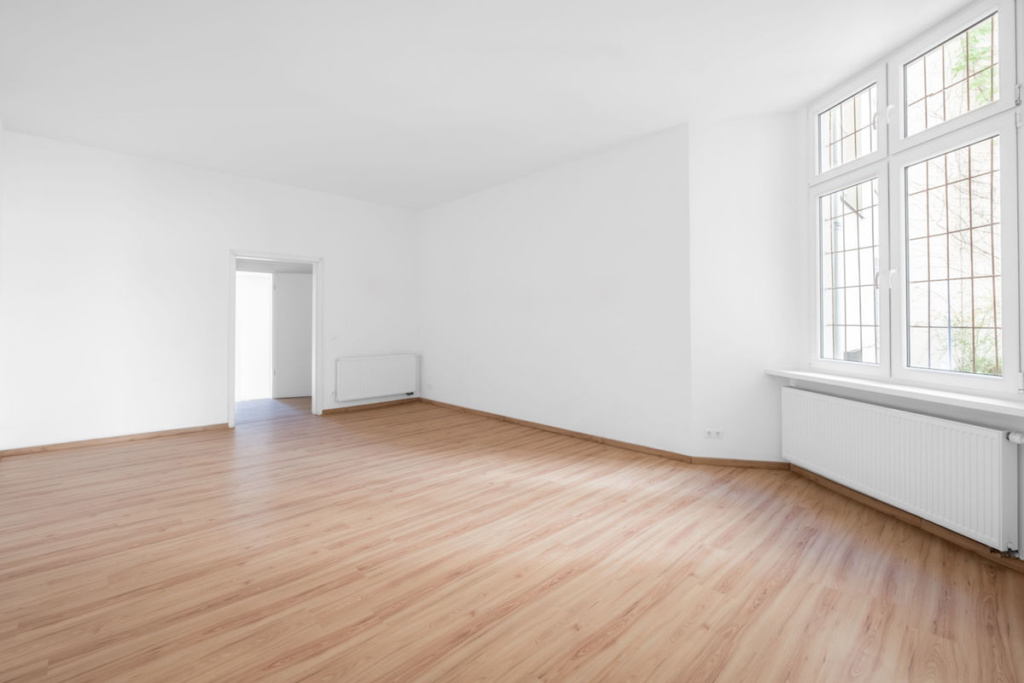 Choose the Best Laminate Flooring for Your Home
If you're looking for durability, high-pressure laminate is the most durable laminate flooring you'll find. Direct laminate is a great economical choice. You'll find laminates of different colors and styles here. Some of the benefits of laminate flooring are:
Easy to install on almost any kind of floor
Helps with air quality
Resists mold
Protects floor from sun exposure and fading
Versatile