Soft, luxurious carpeting is a beautiful, functional, and economical flooring option for families with kids and pets.
With so many eye-catching patterns, unforgettable textures and dazzling, fashionable colors, carpet manufacturers can provide the perfect style to fit your specific lifestyle. In fact, we carry the softest, most family-friendly and pet-friendly carpets ever. These carpets stand up to high-traffic wear and resists life's spills and stains like never before.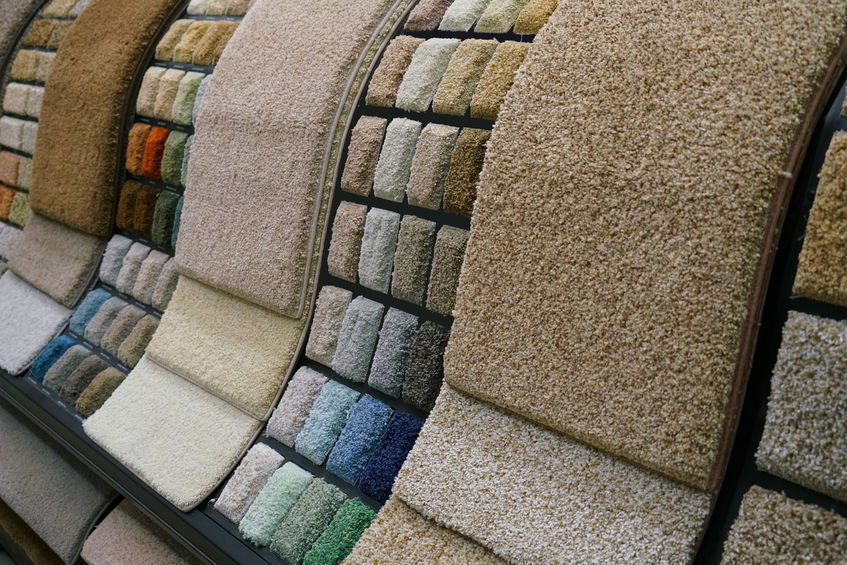 Choose From a Variety of Carpets at Our Plainfield Store
Give your home a cozy feel by furnishing it with a soft and comfortable carpet from Alltech Flooring & Cabinets in Plainfield, IN. From an ultra-soft carpet to a beautiful designer one, we have a variety of carpets to meet your needs.

Things to Consider When You Go Carpet Shopping
There are a number of factors that you have to consider when you go carpet shopping. Some of them are:
Face weight: Face weight of your carpet means the weight (ounces) per square yard of carpet. It's an important factor to check the durability and the density of carpet fiber. Our opinion is to choose a carpet that has a face weight of at least 35 ounces for higher durability. You can also buy lower ounces in case the twists are high and the room you need it for is not often frequented.
Twist level: The twist level of a carpet is the number of twists that can be made per one inch of carpet strand. A carpet strand with fewer twists can unravel sooner, causing a frayed look. Get a carpet that has a twist level of five or more as it can withstand an active lifestyle. Carpets with a twist level of three or four can be used in rooms that are less frequented.
Rely on our professionals to help you make the right choice in carpets for your room or home. We can also deliver your purchases to your home.